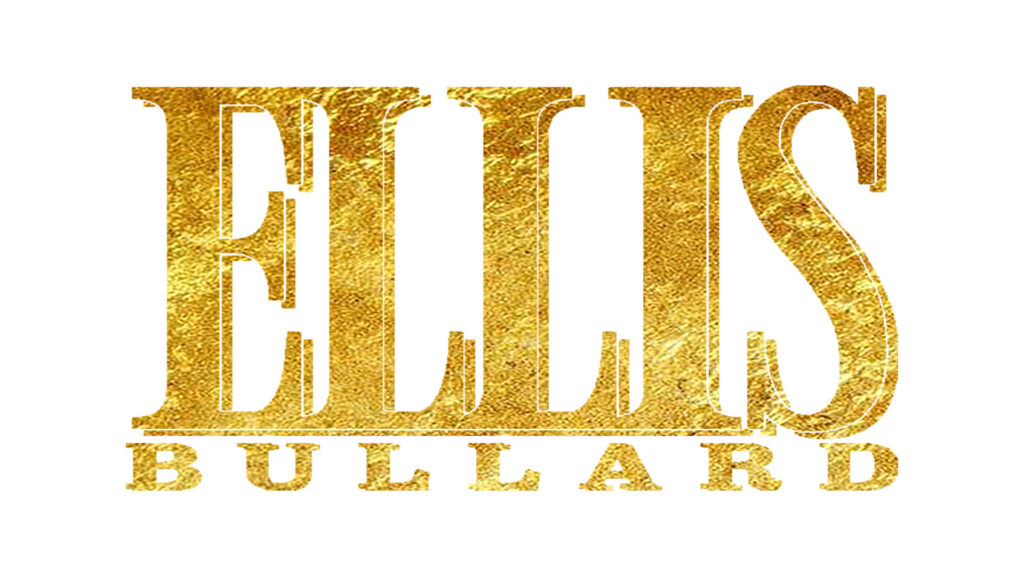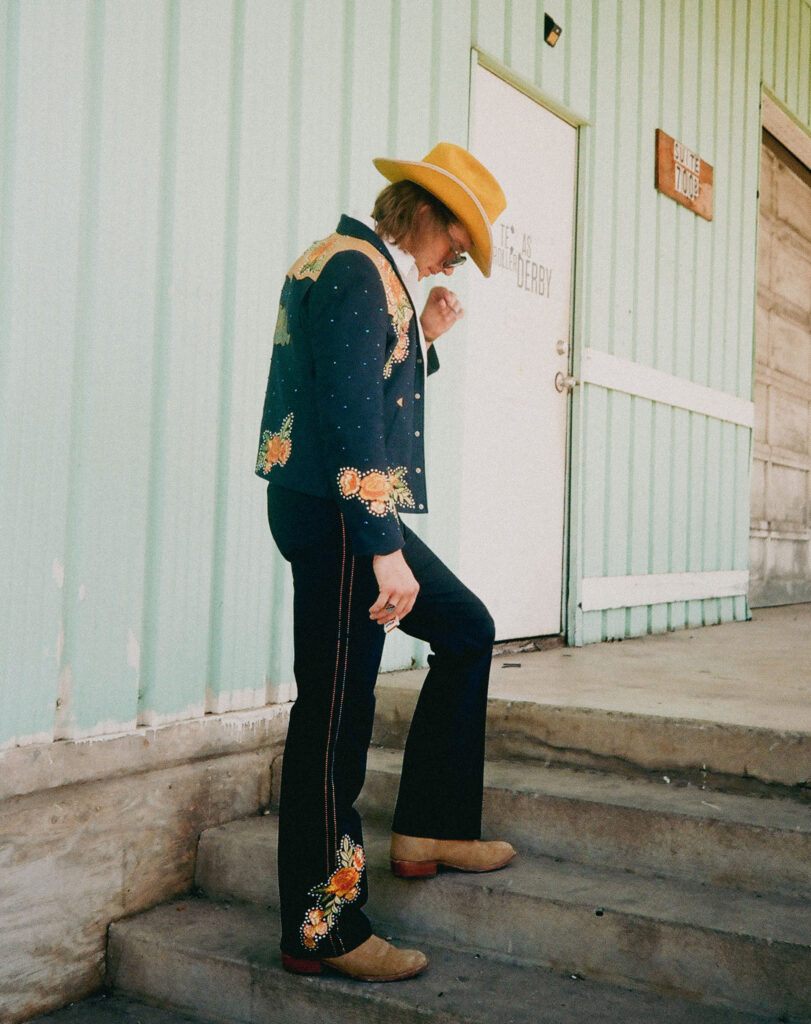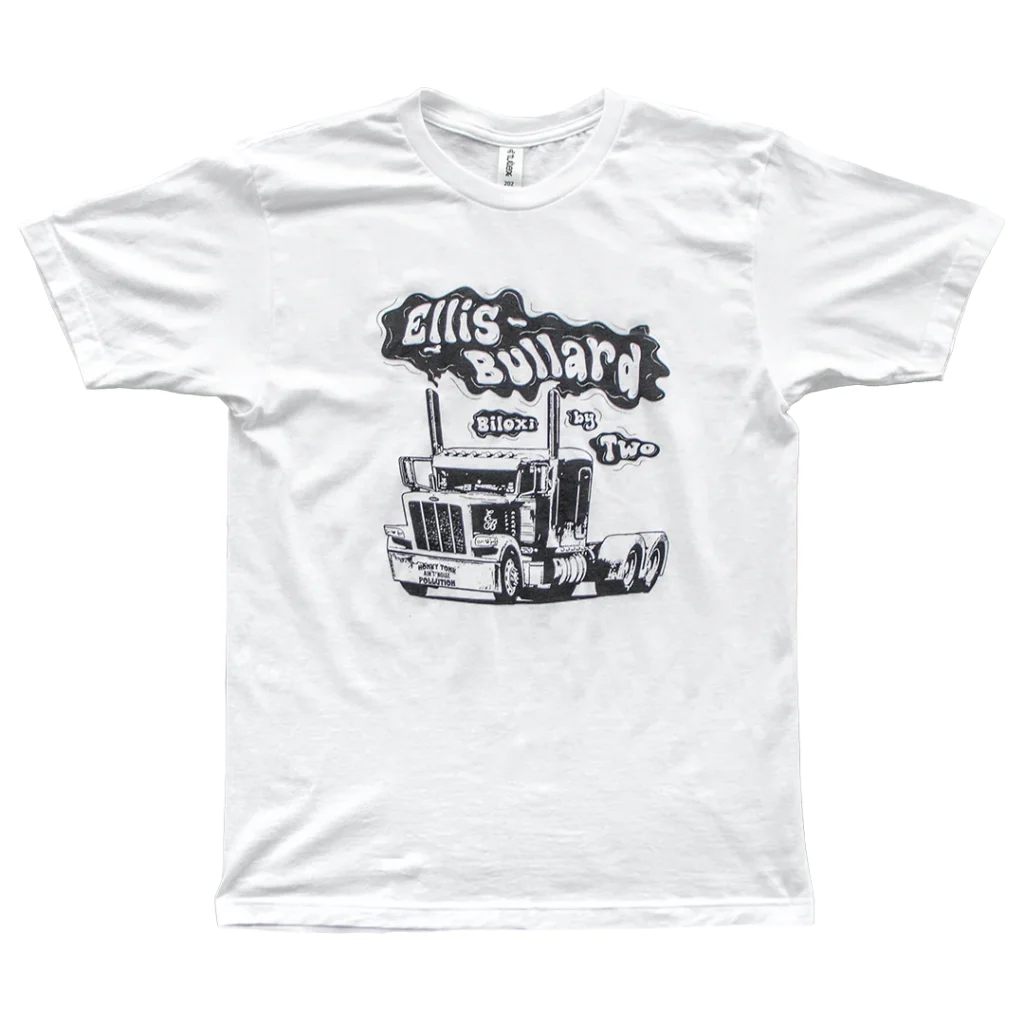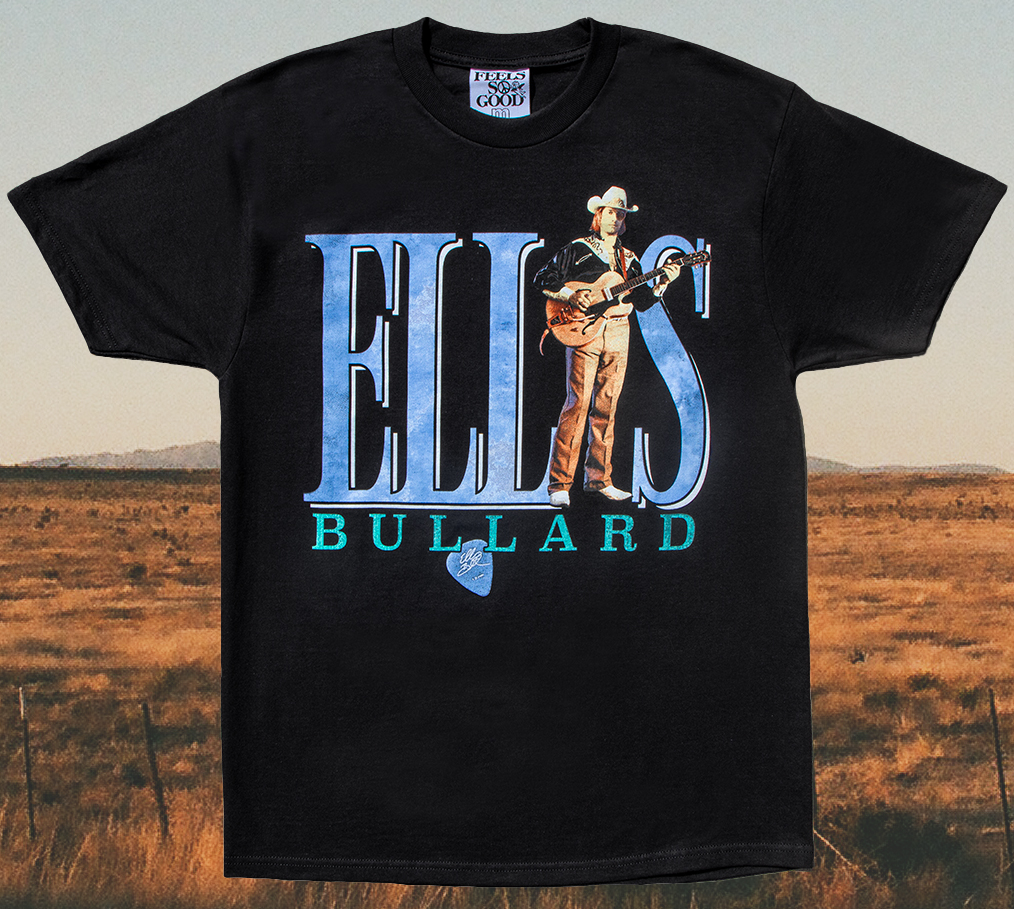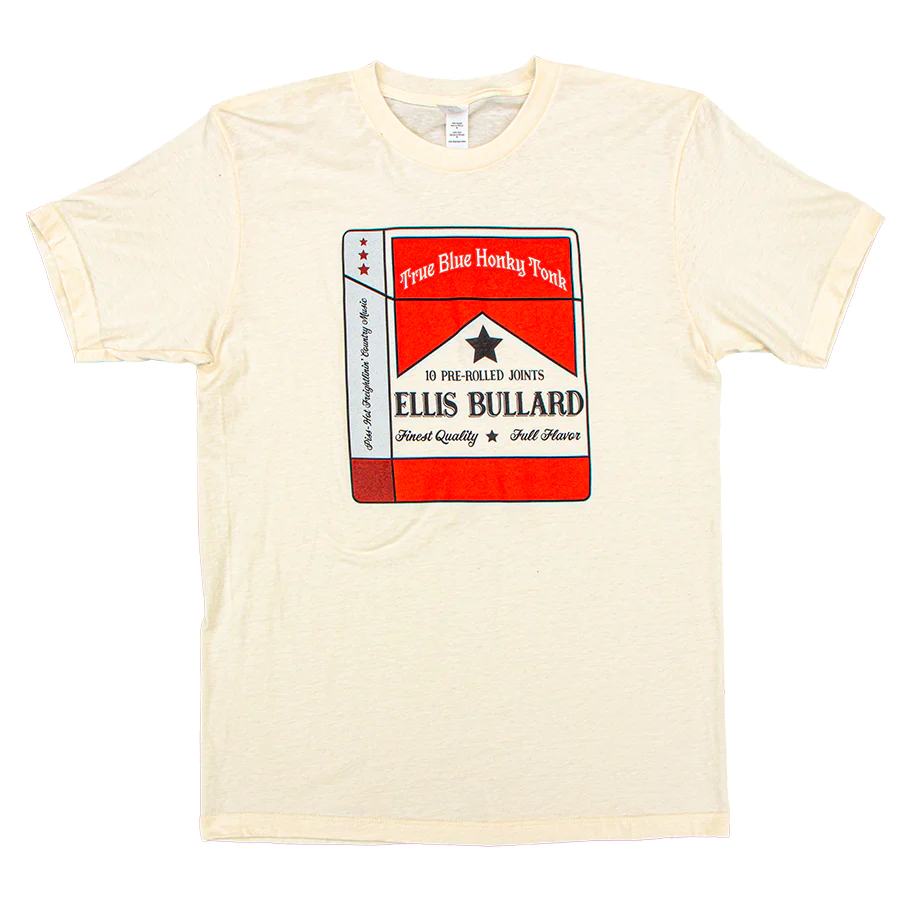 BIO
Ellis Bullard is the epitome of a True-Blue Honky Tonk experience, shaped by years of hard living and touring across America. Hailing from the vibrant music scene of Austin, Texas, Ellis Bullard and his band of seasoned Austin A-listers have shared the stage with some of the biggest names in Texas Country and Americana, including Randy Rogers, Reckless Kelly, and Cody Johnson. Their debut record, "Piss-Hot Freightlining Country Music," caught the attention of none other than Joe Rogan, who couldn't help but praise Bullard's fiery performance at the legendary White Horse.
Ellis Bullard's musical roots run deep, with a family history steeped in music. His mother was a performer in the iconic Muscle Shoals studios of the 60s and 70s, and his great-grandfather was a guitarist associated with Chet Atkins. Bullard's journey in music has been a decade-long adventure, but it was when he formed his own band with Austin's finest musicians that everything started to click. They quickly became a hot ticket in town, packing clubs night after night. Despite the spotlight on him, Bullard considers this a band effort, with a talented group of musicians contributing to their distinctive sound.
While Ellis Bullard draws inspiration from classic country legends like Merle Haggard and Jerry Reed, his music also channels the spirit of Mo Bandy and Joe Stampley collaborations. The result is a refreshing blend of classic and subtle outlaw country vibes. With "Piss-Hot Freightlining Country Music," Bullard delivers a throwback style and a party atmosphere that's just the beginning of something bound to resonate for years to come. This seven-song release serves as a foundation for what promises to be a lasting musical journey, and Bullard's commitment to humility and authenticity shines through, even as he and his band blaze stages both locally in Austin and beyond, introducing the world to their unique brand of country music.
SHOWS
No upcoming concerts or festivals.