The Bad Lovers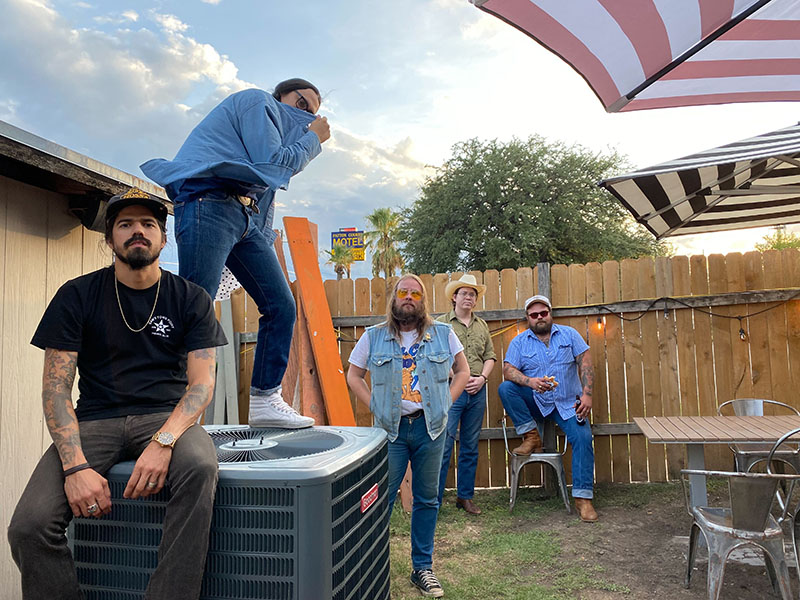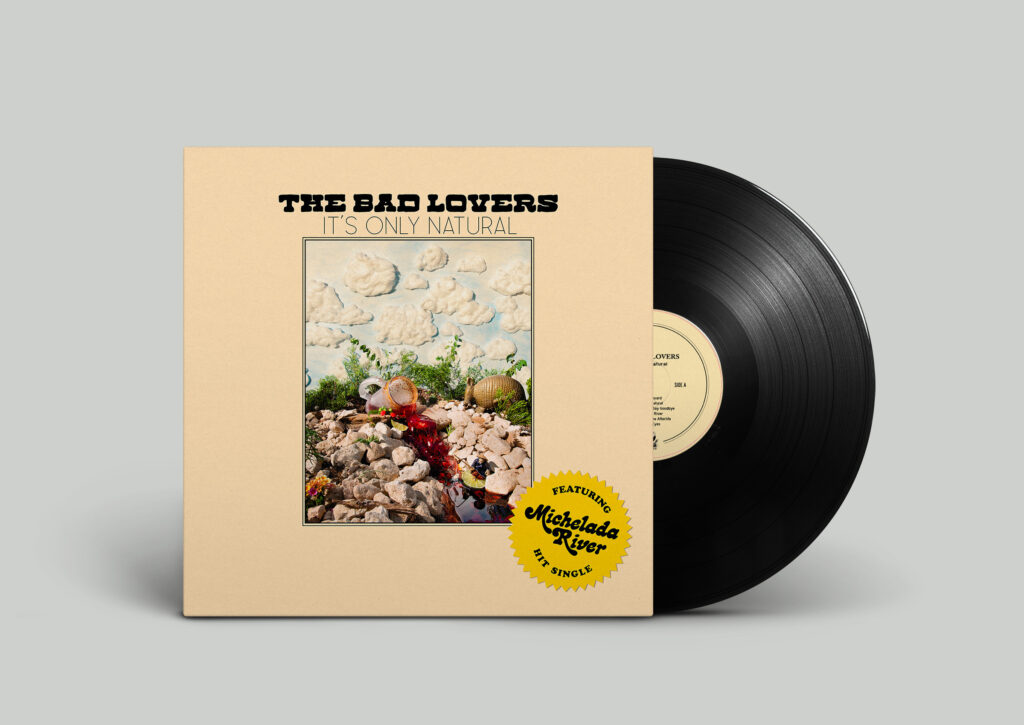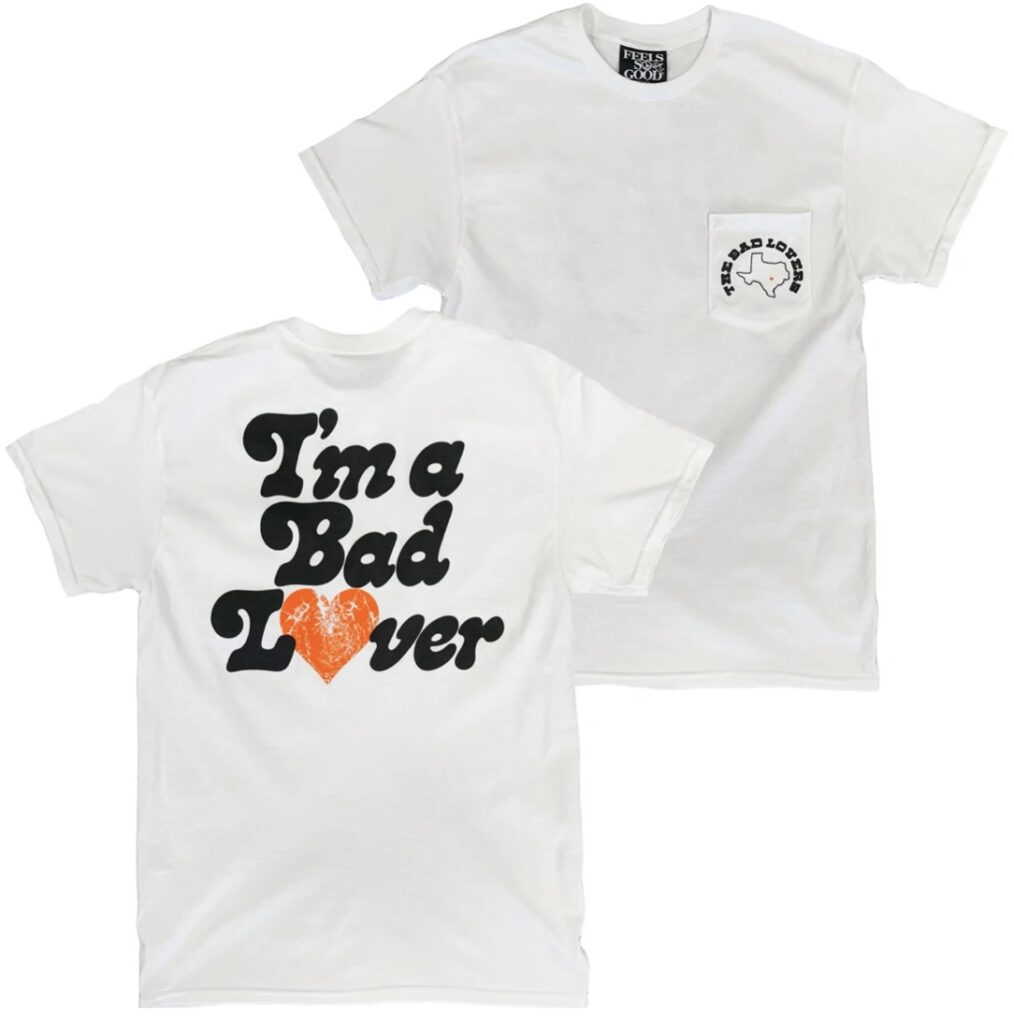 Bio..
Since their first show in 2010, the Bad Lovers have emerged as a keystone group in Austin's historic rock 'n roll scene. Evolving and shifting through the years, the Lovers have explored Texas' musical landscape and beyond, from garage, boogie, psychedelia, and pop, to Tejano, folk, country, and blues. One consistent element through the years has been their unrestrained, wild performances. "You party too hard!" can be heard chanted by fans at every show, between crowds screaming along to one irresistible hook after another.
With their upcoming third LP, Through The Storm, the Bad Lovers forge ahead, exploring new sounds while honing their timelessly classic rock 'n roll roots. The chooglin' spirit is alive and well, even when the territory is unfamiliar. To quote a track from the latest record, "If the spirit don't move ya, I pray that rock 'n roll will".
Shows
No upcoming concerts or festivals.