Rattlesnake Milk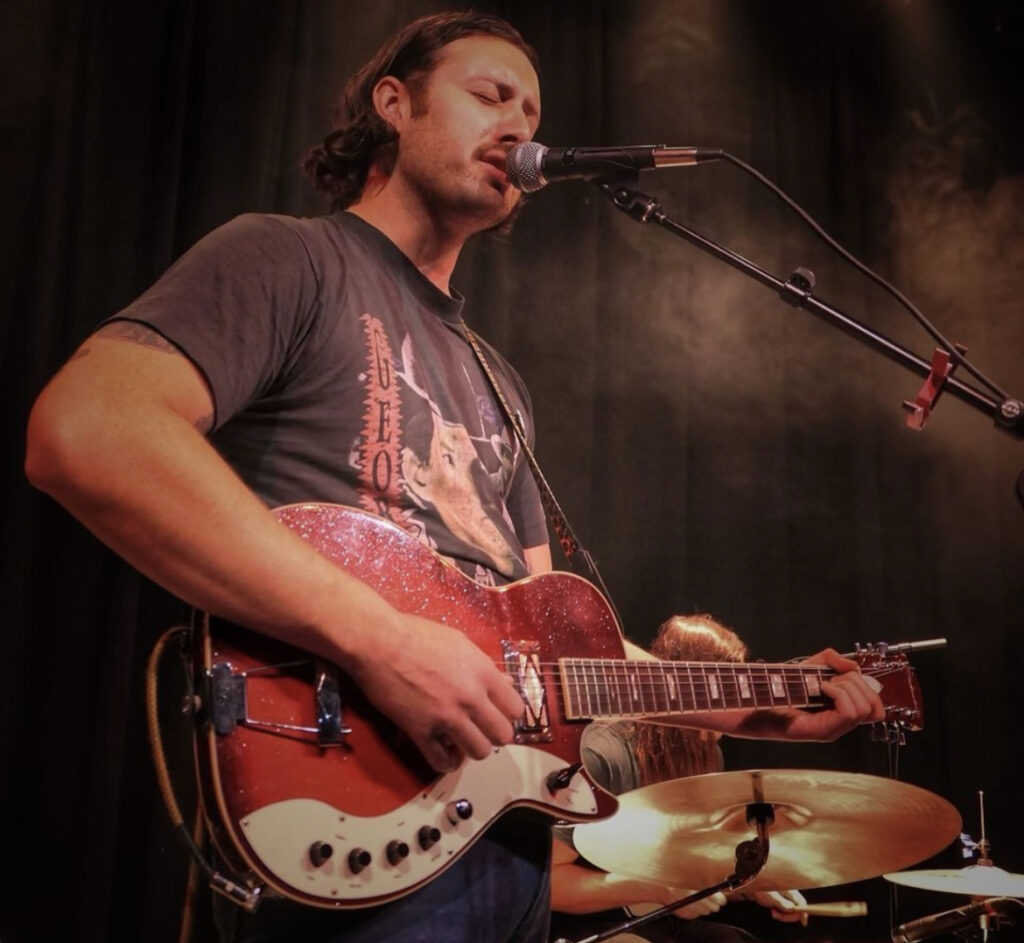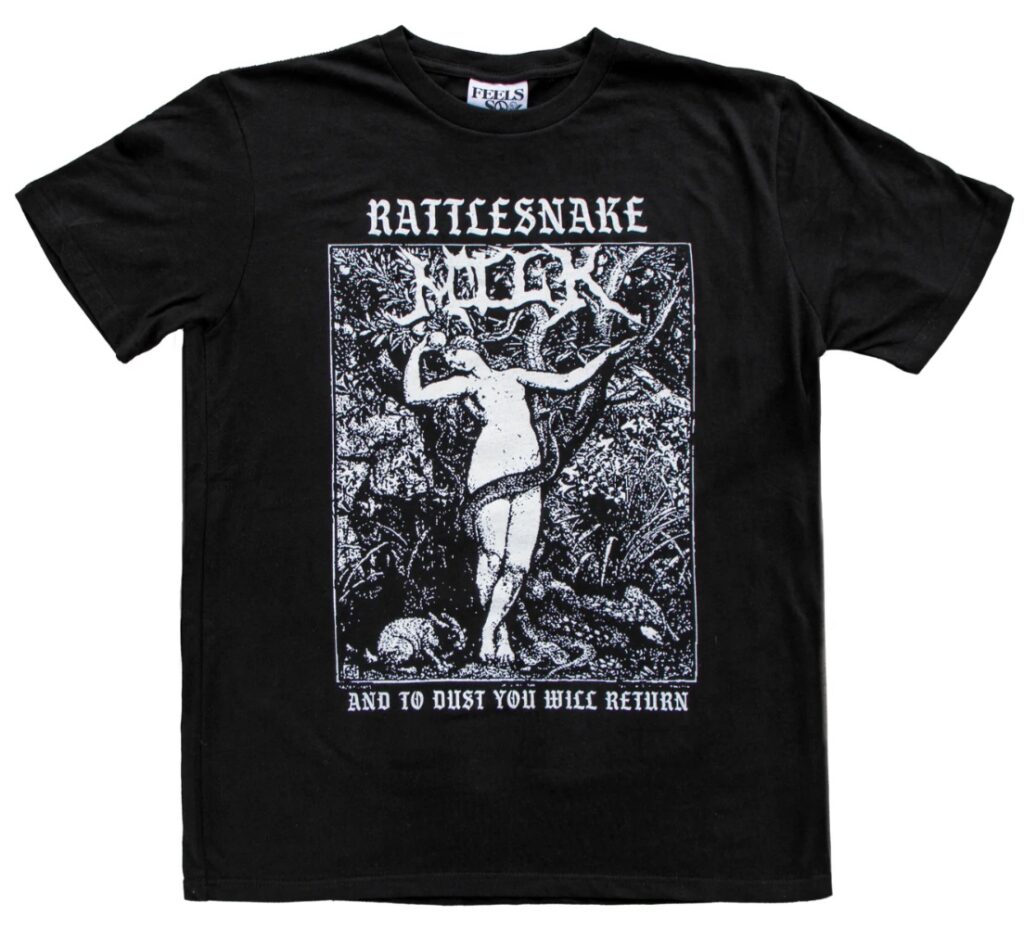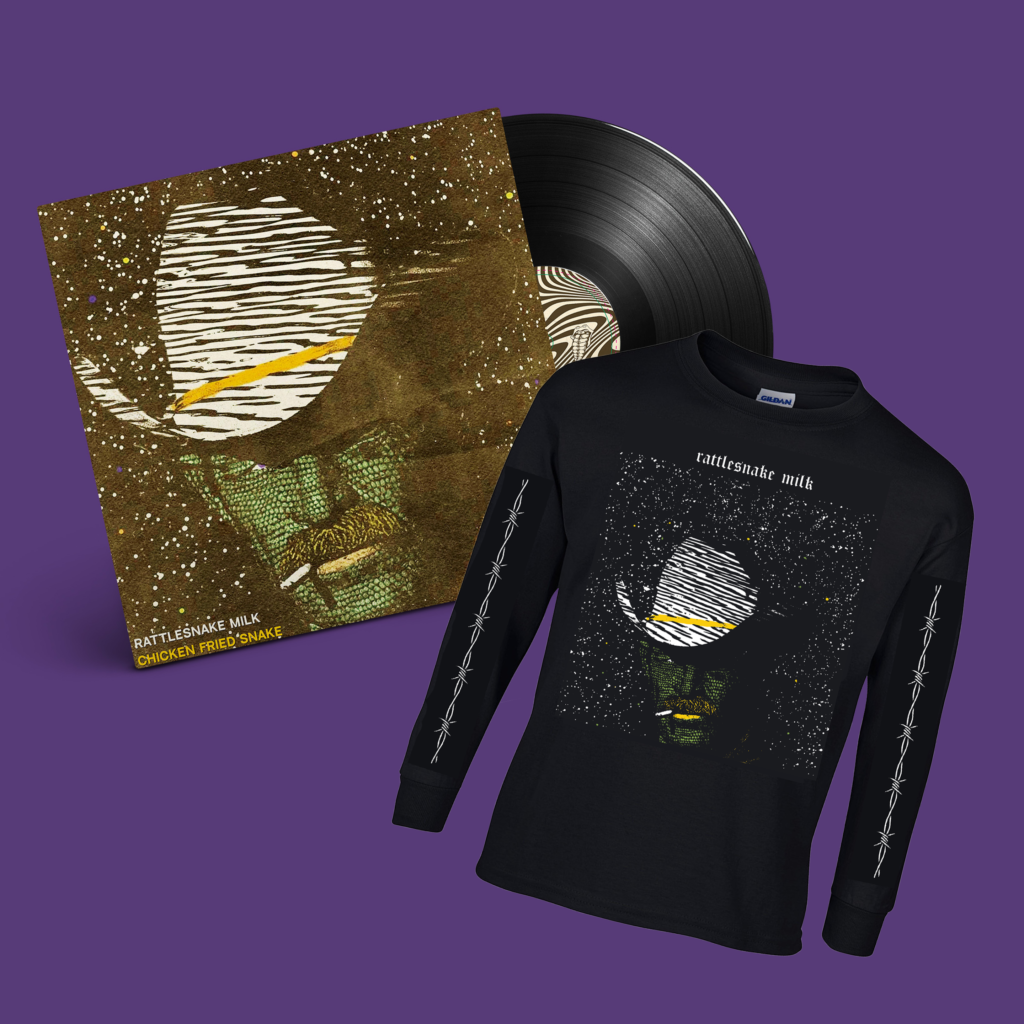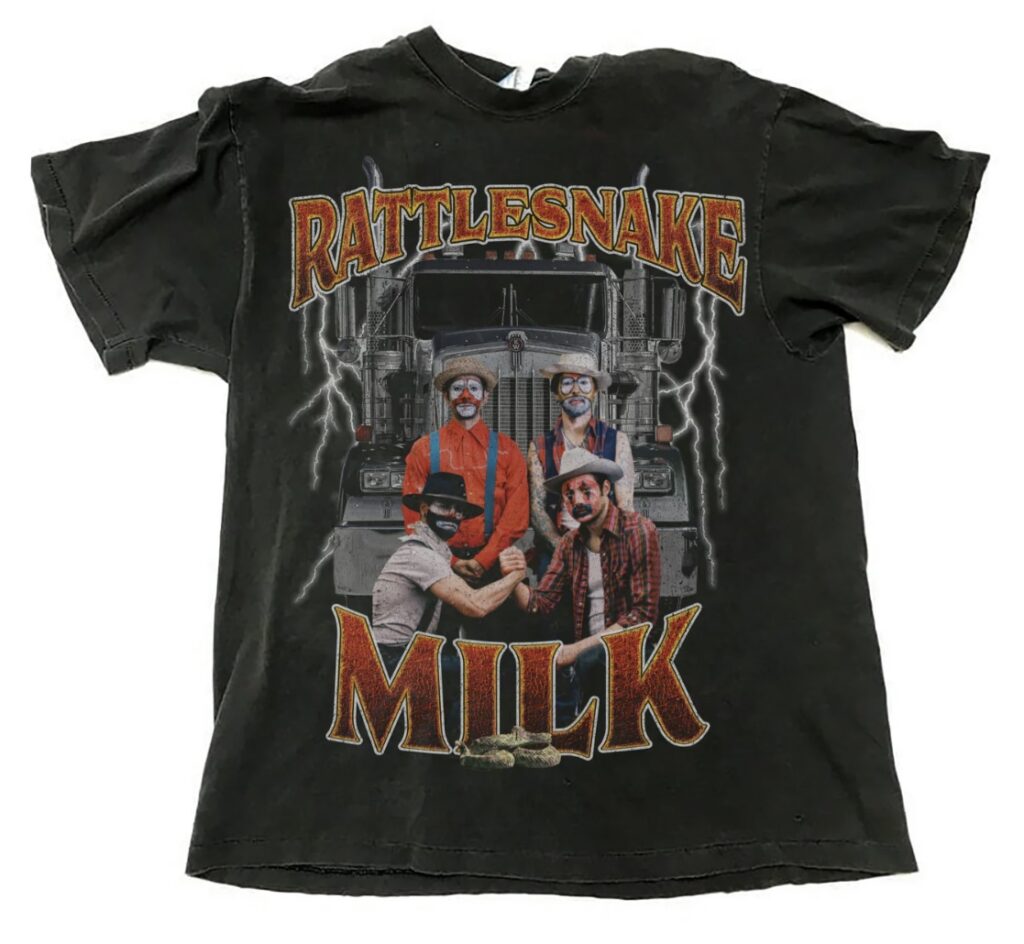 Bio
From the southern plains of Texas, Rattlesnake Milk summons the sound of the prairie, mimicking the howl of coyotes and the pulsing rhythm of a lonesome junk train. 

While farming cotton for a family friend, Lou Lewis found inspiration to record an eight-song demo listening to the classics played on KDAV 1590AM in the empty flatlands of his hometown. Those demos paid homage to Lou's favorite Dust Bowl migrant songs and haunted melodic gems from the 50s and 60s. 

Now, with the help of Corey Alvarez, Eric Pawlak, and Andrew Chavez, Rattlesnake Milk captures the ephemeral soundscape of the Texas panhandle in the studio and on the stage.
Shows
No upcoming concerts or festivals.